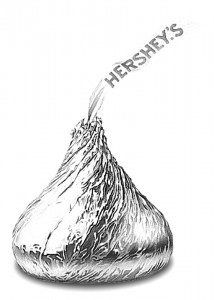 Christina Oddo
Arts & Life Editor
The Bison recently added a freezer of Hershey's Ice Cream across from the small bags of chips by the sandwich station. On Wednesday, students and faculty had the opportunity to sample Hershey's Ice Cream.
"I was really excited about it because I love ice cream and it was a nice surprise because I didn't know it was free" Samantha Deana '15 said.
This was not the first time free samples were given out in the Bison.  A couple of weeks ago free samples of different flavors of ice cream were distributed.
Story continues below advertisement
"It was delicious!" Amanda Slaboden '13 said. "I had cookies and cream and I think it's a great addition to the Bison"
(Visited 54 times, 1 visits today)