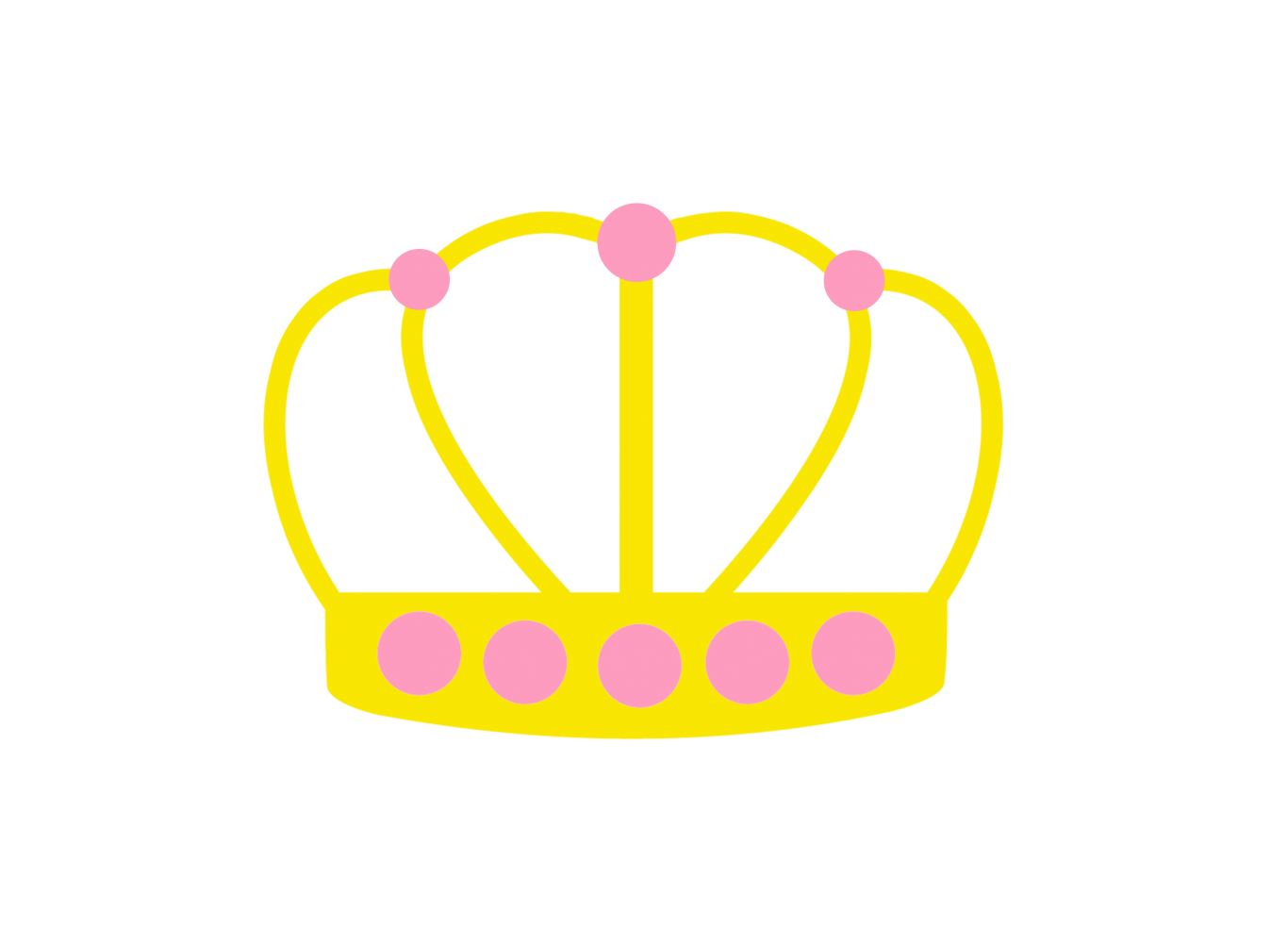 Jared Shapiro
Last week, people around the world mourned the 20th anniversary of the death of Diana, former Princess of Wales, or the "People's Princess" as she was affectionately called. The following week brought cause for celebration as Diana's eldest son, Prince William, Duke of Cambridge, and wife, Catherine, Duchess of Cambridge, announced Catherine's third pregnancy, prompting excitement from millions of individuals. The two occasions convey the admiration that many hold for the British royal family. Although their image has changed over the years, the royal family will continue to garner respect from people throughout the world for years to come.
In 1981, Diana entered into the royal family at the young age of 20 when she married Charles, Prince of Wales. Diana instantly created a new and modern image for the royal family of England. While previous royal family members shied away from the spotlight, Diana engaged with the public, making the family seem accessible and personable for the first time.
Throughout her life, Diana helped many worthy causes. She changed the world's attitude toward HIV and AIDS by expressing understanding and compassion for a disease that was not widely understood by the public at the time. Choosing to shake the hands of those diagnosed with the disease without wearing gloves proved to be a major contribution in building worldwide awareness of it. Diana also involved herself in children's hospitals, connecting with and caring for everyone she met on her visits there.
After having two sons, Prince Charles and Princess Diana divorced in 1996, an unprecedented action looked down upon by most of the royal family. One year later, Diana was killed in a tragic car accident that left the world in shock.
The true impact of Diana became evident after her death. Adoring fans flocked to Buckingham Palace to lay flowers in her honor, and hundreds lined the streets near St. James's Palace to sign a book of condolence on the day of her funeral. Many were crying and praying, filled with grief and confusion at her untimely death. People described the late princess as someone who brought a lot of "joy and comfort" to Great Britain.
Princess Diana's legacy is now preserved by her two children, Prince William and Prince Harry. When their mother passed, they were forced to mature, almost unable to process what had happened to them. They were expected to be seen in the public as strong and confident, never to show fear or sadness. The documentaries produced throughout the past year, including "Diana Revealed," "The Princess No One Knew," and "Princess Diana: Her Life, Her Death, The Truth – A CBS News Special," shed light on the emotions the boys felt.
As the royal family begins to prepare for the arrival of William and Catherine's third child, they are also keenly aware of Diana's absence. As we commemorate the 20th anniversary of her death, it is clear that she will not be forgotten any time soon.