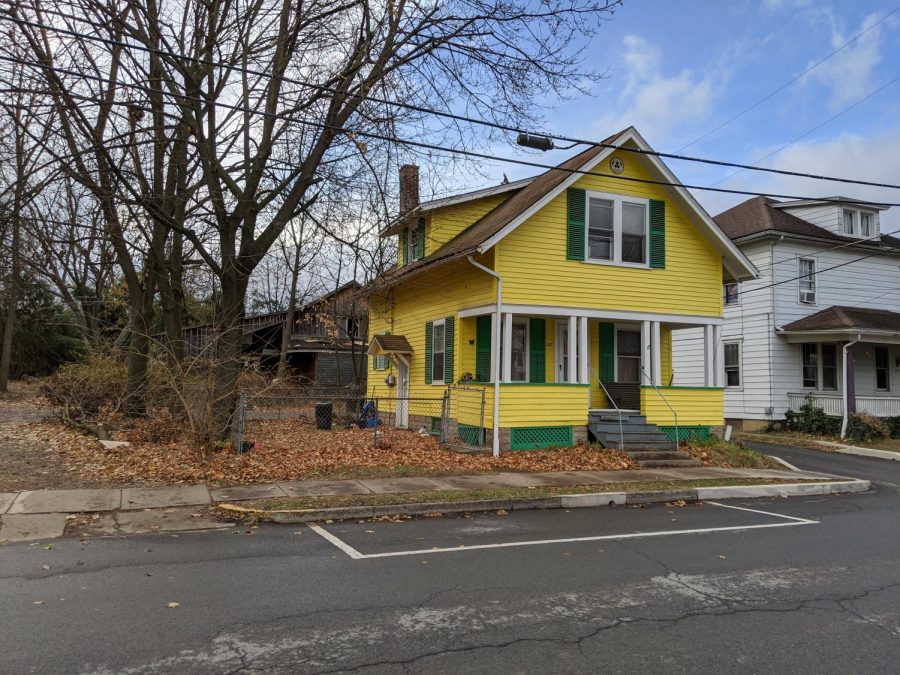 Griffin Perrault, Jacob Feuerstein, and Nick DeMarchis
July 27, 2021
The Buffalo Valley Regional Police Department have opened a new investigation into an assault on a transgender Bucknell student. A 23-year-old political science student alleges that she was attacked by six men in the early hours of July 10th. The assault, which left Rogers with a concussion and various bruises, is being investigated as a potential hate crime by the BVRPD.
Griffin Perrault, Jacob Feuerstein, and Nick DeMarchis
July 14, 2021
Two months after a large group of students allegedly associated with the former Tau Kappa Epsilon (TKE) fraternity attempted to enter the University's dedicated LGBTQ+ affinity...
Nick DeMarchis, Jacob Feuerstein, and Griffin Perrault
May 20, 2021
After a large group of students formerly members of the banned fraternity Tau Kappa Epsilon (TKE) allegedly attempted to break into Fran's House––the University's...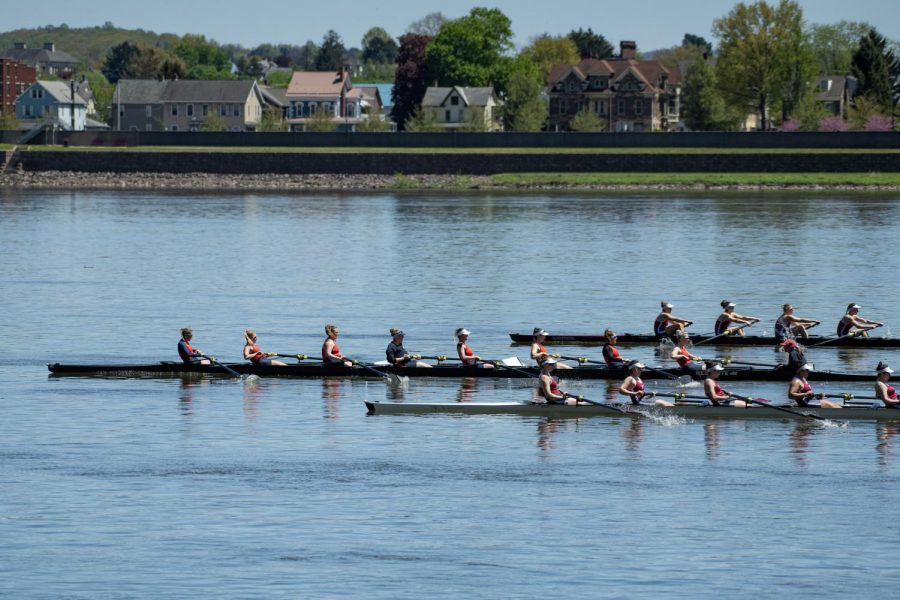 The Bison women's rowing team enjoyed a very successful weekend of competitions. On Saturday, the Bison competed at home on the Susquehanna against Fordham. On Sunday, the...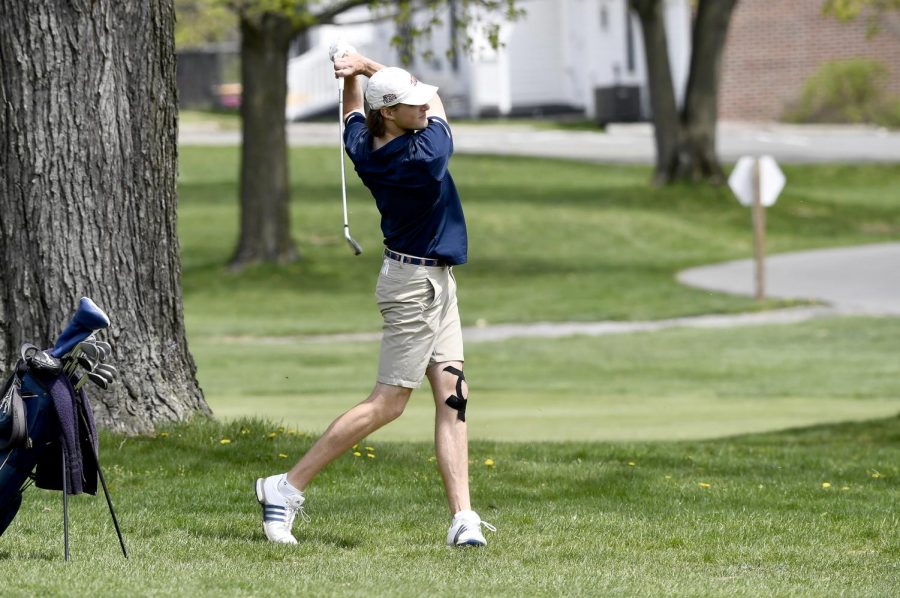 The Bison men's golf team competed at the Patriot League Championship, hosted by the U.S. Naval Academy, this past weekend, May 1-2. It was a 54-hole event, with 36 holes...
With this Friday marking the last full week of the semester, students are putting their last sliver of energy towards finals, packing up their...