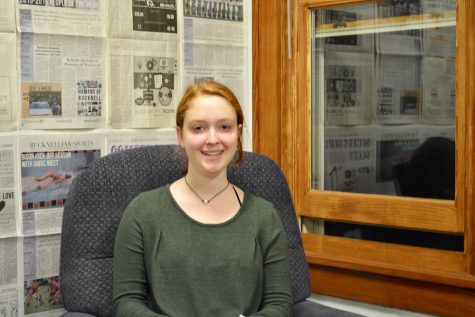 Cell Biology and Biochemistry '20, Lambertville, N.J.
The first semester of her freshman year, Hannah joined The Bucknellian
as a way to explore subjects other than the science and math which make up her schedule. Beyond working for The Bucknellian, she is interested in dance and is a study group facilitator through the TLC.
Hannah Klim, Assistant Chief Copy Editor