Externs You May Know
Name: Emily Powers
Class Year: 2018
Hometown: Glenside, Pennsylvania
Major: Economics and Geography
Company: Ralph Lauren
Takeaway: They really emphasized doing what
you
love and being patient! There's no reason to jump around to different jobs if
you
don't get a raise
within six months
of being hired; instead, find a great company that
you
enjoy working for, work hard, and good things will come your way.
Name: Gregory Caso
Class year: 2018
Hometown: Bayville, NY
Major: Creative Writing and History
Company: Valerie Wilson Travel, Inc.
What I took away: The most important thing I took away from my externship experience was to keep an open mind and explore!
You
never
know
what kind of opportunities
you
may
find until
you
start looking. Look at companies
you
know
about, and also those
you
don't.
You
might surprise yourself by finding your passion in a hidden place. Just stay true to yourself and what
you
want to do, the rest will fall into place.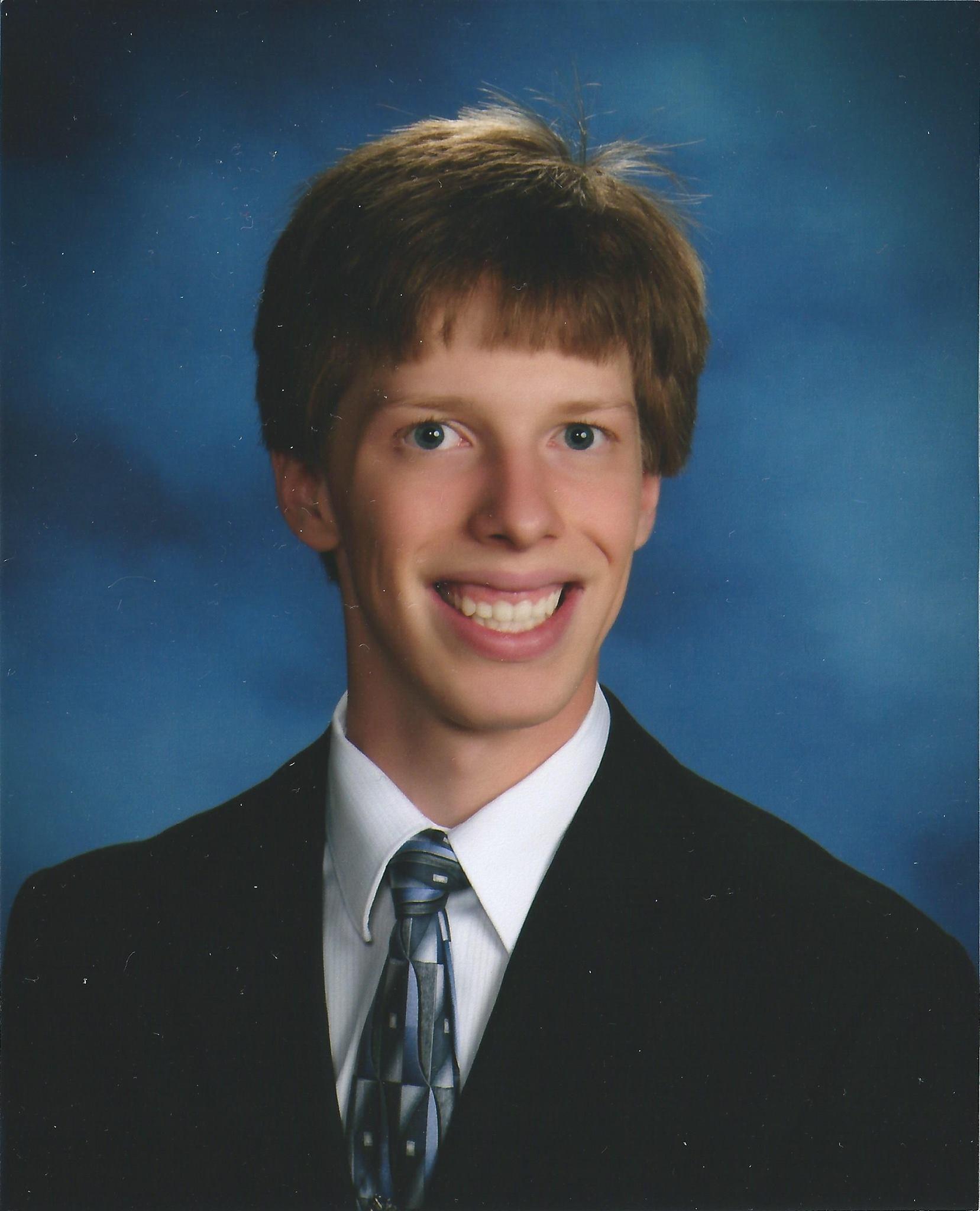 Name: Alex Lord
Class year: 2018
Hometown: Wilton, CT
Major: Global Management
Company: Royal Bank of Canada (Capital Markets division)
Takeaway: I took away a lot from this experience but the one thing that has stuck with me is the importance of networking and making connections with professionals in as many places as possible.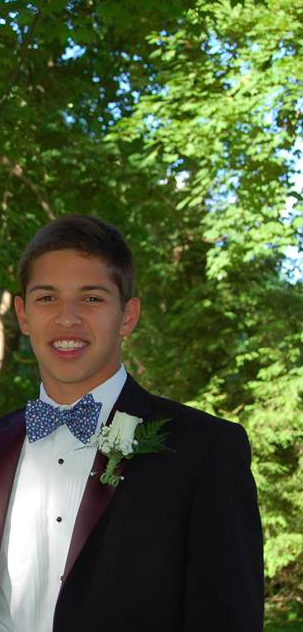 (Visited 171 times, 1 visits today)