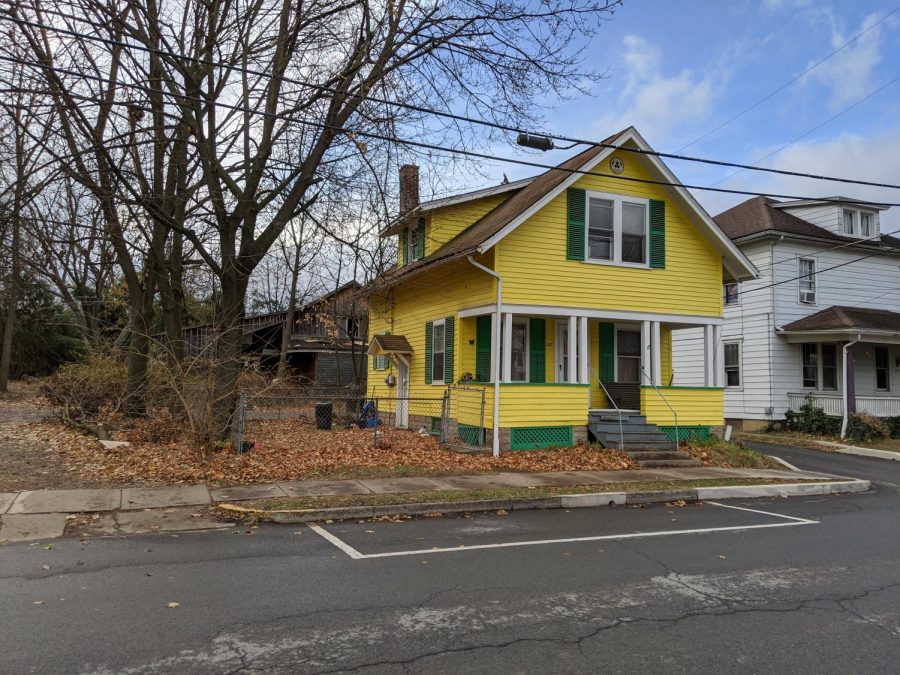 The Buffalo Valley Regional Police Department have opened a new investigation into an assault on a transgender Bucknell student. A 23-year-old political science student alleges that she was attacked by six men in the early hours of July 10th. The assault, which left Rogers with a concussion and various bruises, is being investigated as a potential hate crime by the BVRPD.
After a large group of students formerly members of the banned fraternity Tau Kappa Epsilon (TKE) allegedly attempted to break into Fran's House––the University's...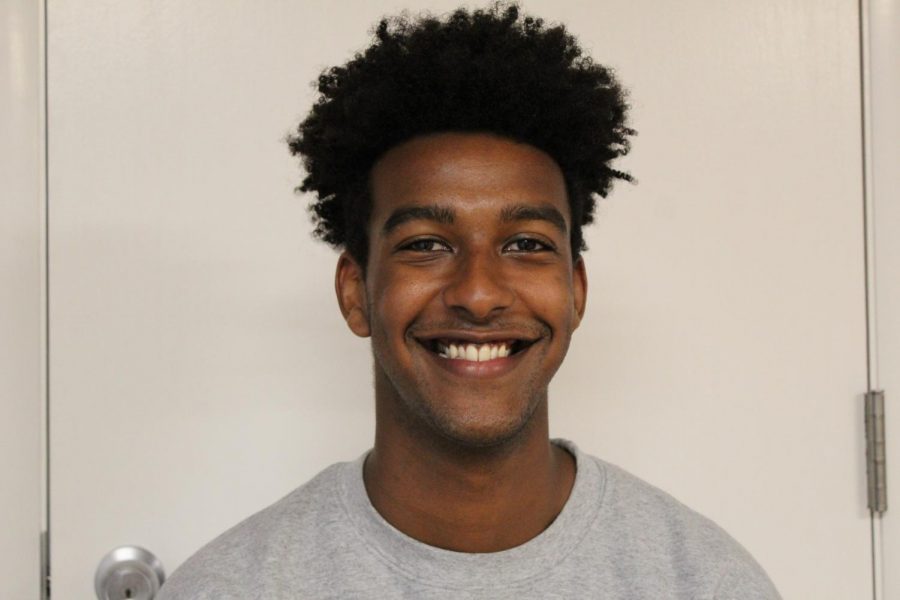 Despite tough competition, Galaan Abdissa '21, a computer science major and economics minor hailing from downtown Los Angeles, has been elected as the Bucknellian's Outstanding...
Caitlyn Jenner: Olympian, reality star and potential California Governer?
May 5, 2021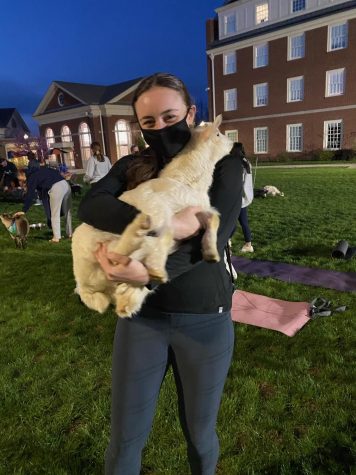 Cap Center puts on Block Party
April 28, 2021
April 28, 2021