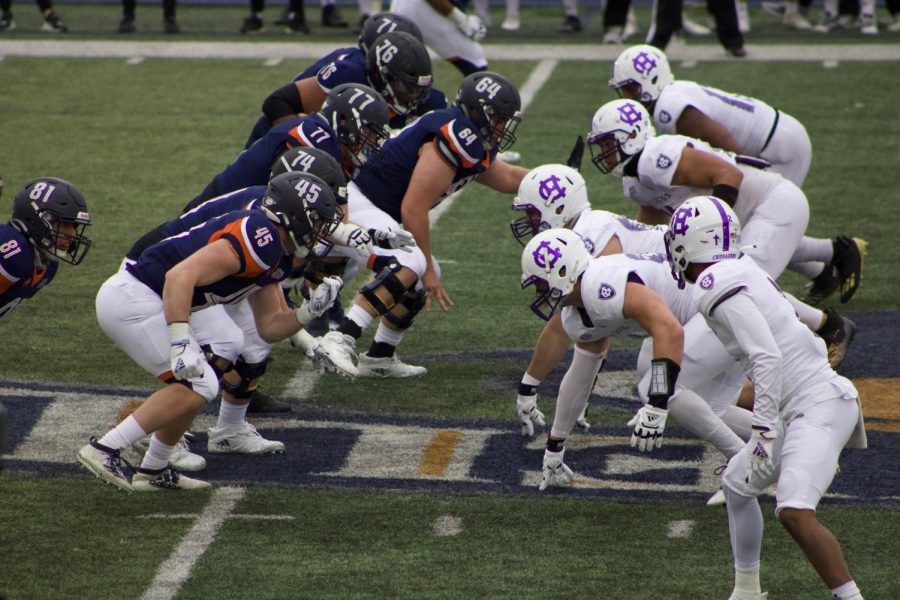 A cloud appeared over Christy-Mathewson Memorial Stadium this past Saturday, April 18, in the form of the Crusaders. The Bison went head to head with reigning Patriot League...
The Bison baseball team had a great weekend on the baseball field as they took two of three games against the Navy Midshipman. Capturing those two games puts them firmly back...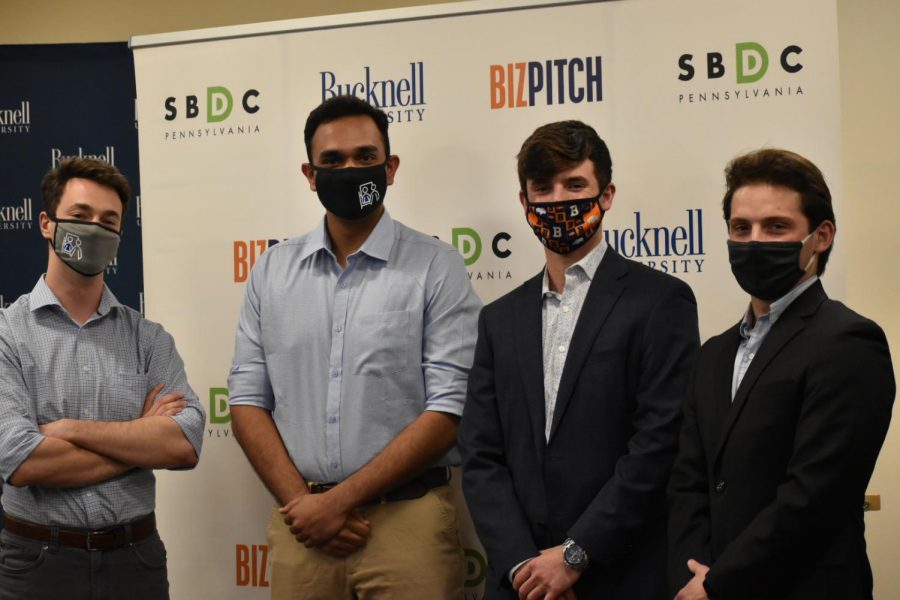 What is BizPitch? BizPitch is a startup business competition for student entrepreneurs at the University. Students are given the opportunity...
For the Class of 2021, these last few months of the spring semester also mark the last few months of their college and academic career. Many...