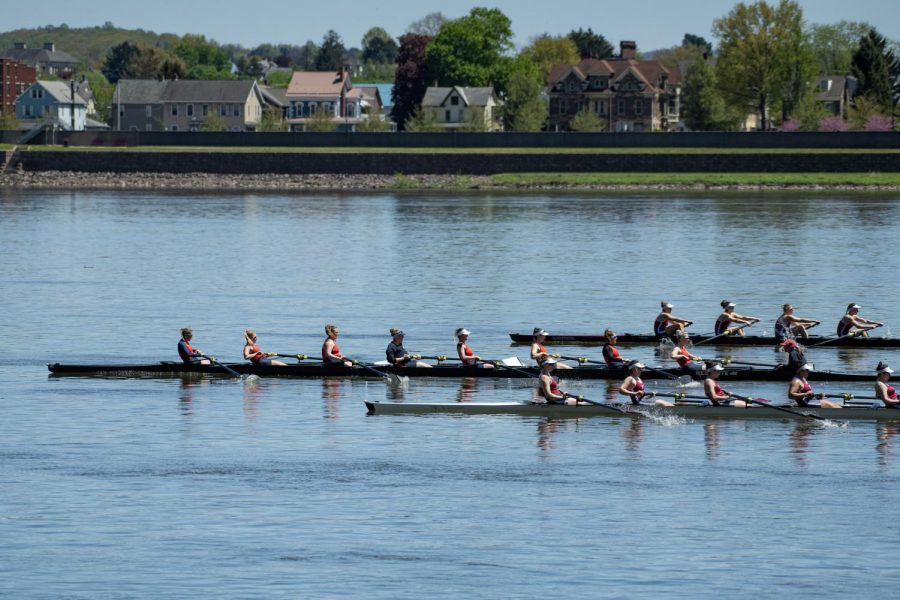 The Bison women's rowing team enjoyed a very successful weekend of competitions. On Saturday, the Bison competed at home on the Susquehanna against Fordham. On Sunday, the...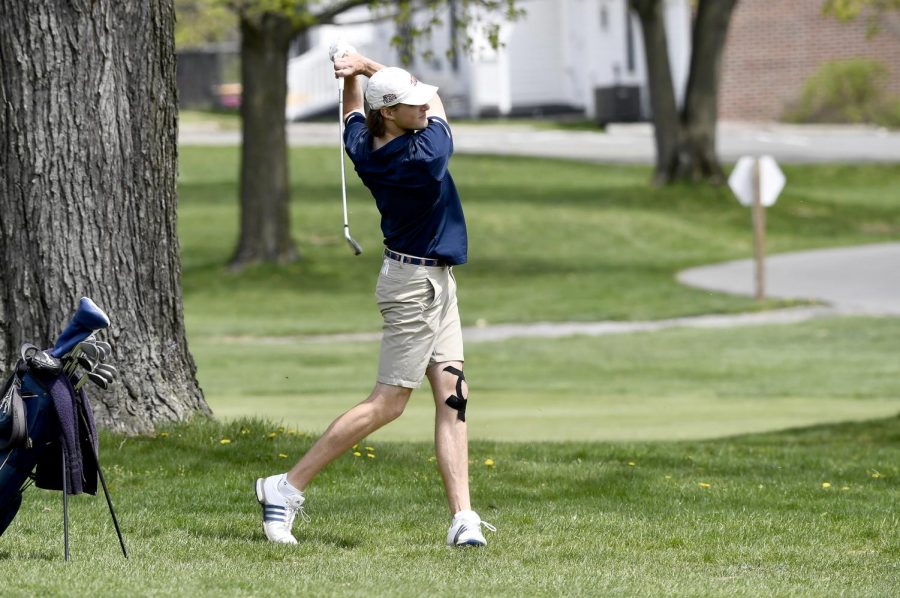 The Bison men's golf team competed at the Patriot League Championship, hosted by the U.S. Naval Academy, this past weekend, May 1-2. It was a 54-hole event, with 36 holes...
With this Friday marking the last full week of the semester, students are putting their last sliver of energy towards finals, packing up their...