Media
The Bucknellian currently is on Facebook, Twitter and LinkedIn.
The Bucknellian  also has an app for the iPhone, Android and related devices.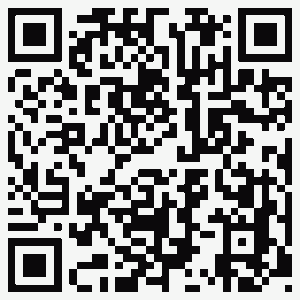 Scan the QR code above or click here to head to our download site.
The app can also be downloaded directly from the Apple App Store or the Android Market.
(Visited 432 times, 1 visits today)