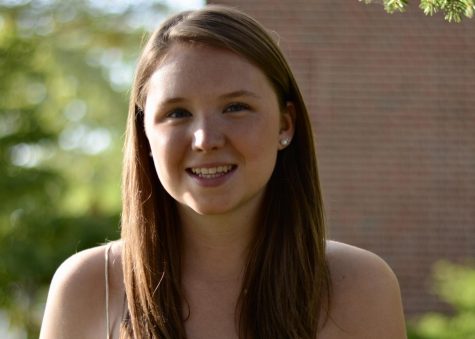 Markets, Innovation & Design '18
Morristown, NJ
As a first-year struggling to get involved on campus, Ellen stumbled upon The Bucknellian while scrolling aimlessly through the Message Center. Since then, her love for the Adobe Creative Suite has only grown as she has worked her way through various layout and design positions.
Ellen spent this past summer riding NJ Transit and working as an Art Direction Intern at BBDO New York.
She recently returned from a semester in Copenhagen where she spent a substantial amount of time eating cinnamon rolls and trying not to fall off of her bike. She knows a little too much about fonts and has a strange obsession with National Parks.
Ellen O'Donnell, Web Presentation Director & Advertising Manager