Breaking the Bubble (09/21/2022)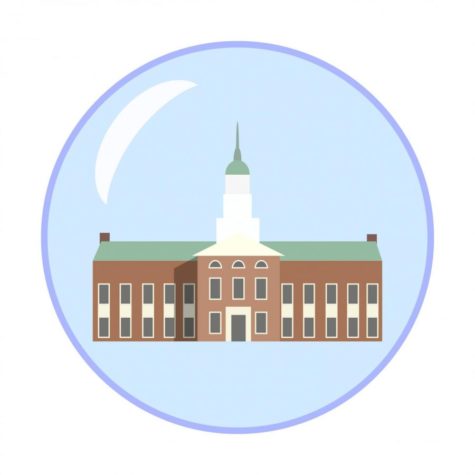 Domestic:
President Joe Biden said in a 60 Minutes interview that aired Saturday that the COVID-19 "pandemic is over." He alluded to the fact that far fewer people are wearing masks and that "everybody seems to be in pretty good shape." His dismissal of the pandemic has prompted confusion and anger, with some politicians citing the fact that 2,500 Americans die of COVID-19 each week while others share their frustration with the continuation of mask and vaccine mandates. 
A criminal investigation has been opened in response to Florida Gov. Ron DeSantis and other state officials paying more than $600,000 to fly migrants to Martha's Vineyard in Massachusetts. The lawsuit alleges that DeSantis used money that "originated from the federal Coronavirus State Fiscal Recovery Fund and was therefore subject to its use restrictions."
International:
Uganda declared an Ebola outbreak after a 24-year-old man died shortly following manifestation of symptoms. WHO Africa confirmed there are eight suspected cases currently being treated and that there have been staff members deployed to assist with providing healthcare. Uganda has not reported an outbreak of Ebola since 10 years ago, when 17 people died in the 2012 outbreak. At this time, authorities are not aware of the source of the recent outbreak. 
Hurricane Fiona ravaged Puerto Rico before hitting the Turks and Caicos Islands. The national government imposed a curfew in anticipation and warned people in flood-prone areas to evacuate. As a Category 3 hurricane, it left most residents in Puerto Rico with no electricity or running water. Some parts of Puerto Rico could receive up to 35 inches of rain, while the Dominican Republic could receive as much as 20 inches of rain. 
(Visited 60 times, 1 visits today)