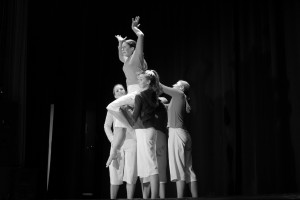 Local song-artist Billy Kelly and the Blahblahblahs, accompanied by six Bucknell Dance Company members, performed in "The Happy Happy Song and Dance Show," a children's performance. This debut event occurred Sept. 10 at 3 p.m. The performance included 10 dance pieces, one of which was performed by children from the local area.
"I thought the kids were really into it and they got everyone, even Bucknell students and parents, to dance with them," Kelsey Fletcher '14 said.
"I went to the show to support my friends and the dance program and I ended up having just as much fun as the kids! It was very funny and entertaining, and I had a great time," Jackie D'Aquila '14 said.
Story continues below advertisement
Tickets were $10 for adults and $5 for children, with a $15 family rate.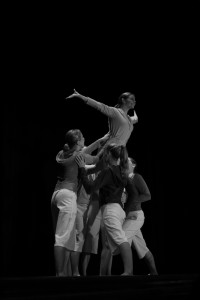 (Visited 74 times, 1 visits today)