Beyond the Bison: Sports News Across the Nation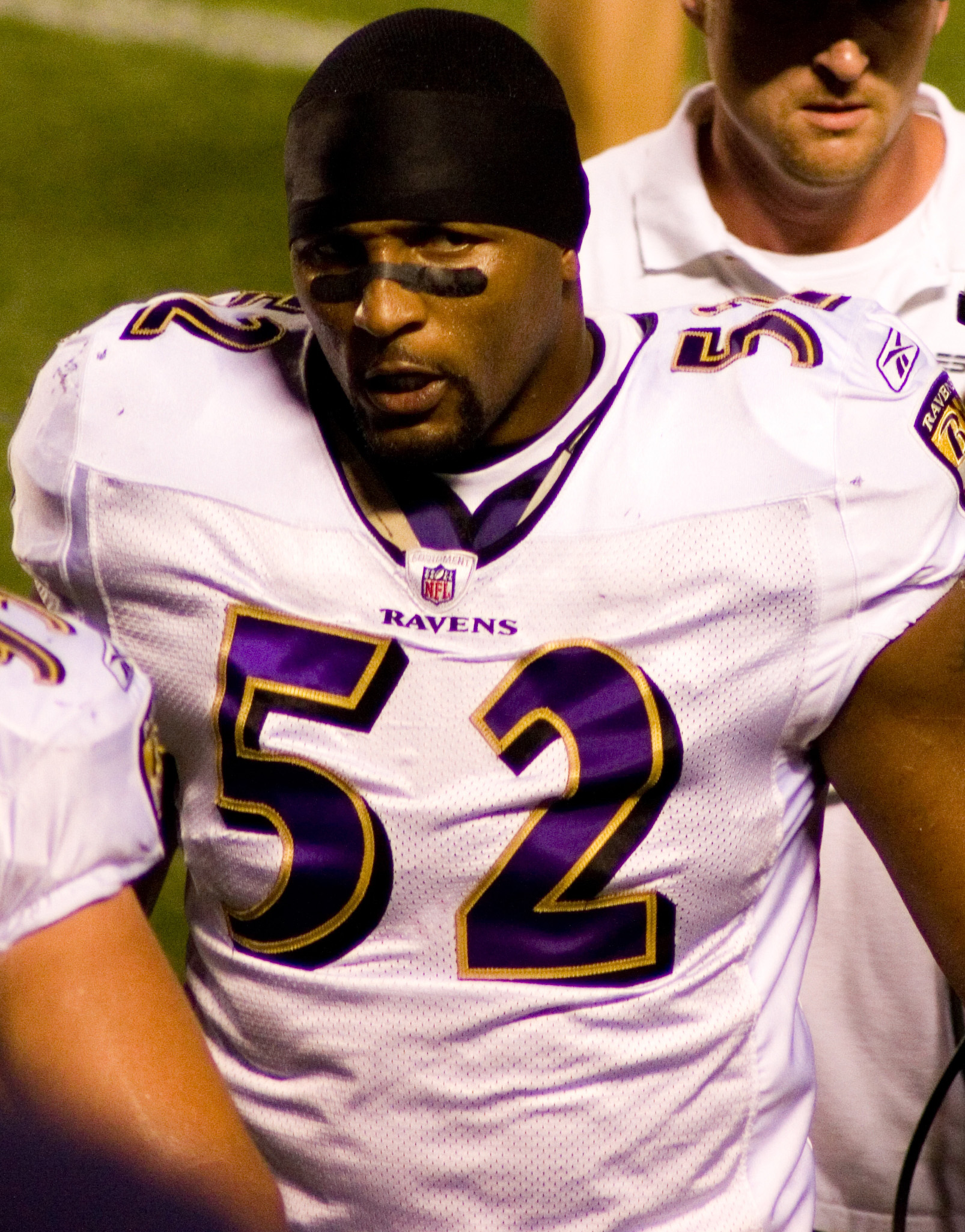 Julian Dorey
Writer
"Clarifications"
On Sunday, win or lose, the greatest linebacker to ever set foot on a football field will walk away from the game once and for all.
Ray Lewis has no need for regrets. He did it his way. Through all the ups and downs of his 17-year career, Ray was Ray. To many in the general public, Lewis was real. Amid all his high-level play and his incredible wisdom that he imparted onto others over the years, Lewis stood up to and defeated the most difficult opponent a man could ever face. Himself.
With Lewis' retirement set to happen late Sunday night, many football fans have decided to bring up his infamous involvement in events surrounding a double homicide in January of 2000. For the record, charges of murder were dropped against Lewis, and the two other men originally accused of the crime were both acquitted. Unfortunately, when your name and "murder" are stated in the same sentence, the stigma will forever be there.
I believe the entire ordeal was the greatest thing to ever happen to Lewis. He was a young and talented, yet reckless and self-destructive star in the NFL. He gave everything he had when playing football, and did not seem to care about his reputation or the consequences of his actions off the field.
"You don't want to be Ray Lewis when he was 27," Lewis said.
While Lewis was suffering through the process of clearing his name in the murder investigation, he looked in the mirror. He didn't like what he saw, so he decided to change. He decided that what was done was done. He knew his reputation in the eyes of some could never be fixed, but he also knew he could make a positive difference in the lives of everyone he encountered from that point forward. 
He opened numerous charity organizations. He took his team's home city, Baltimore, a community mired in poverty and crime, under his wing. He took it upon himself to mentor every single young player that walked into the Ravens' locker room. And he did all this while becoming the face of the NFL, a Super Bowl champion and the greatest linebacker in the history of football.
You can say that Lewis' past makes him a questionable figure. Heck, you can say whatever you want. But in this country, the last time I checked, the law states that someone is innocent until proven guilty. The prosecution didn't even try to prove Lewis guilty.
Lewis' personal battle against himself has served as an inspiration to millions of people. That is what I'll remember most about Lewis after he walks away from the game in less than 48 hours. Lewis' legacy truly has no need for clarifications. The facts are there, and so is a great man.
(Visited 58 times, 1 visits today)