"Henrietta Lacks" author speaks in Tech/No Series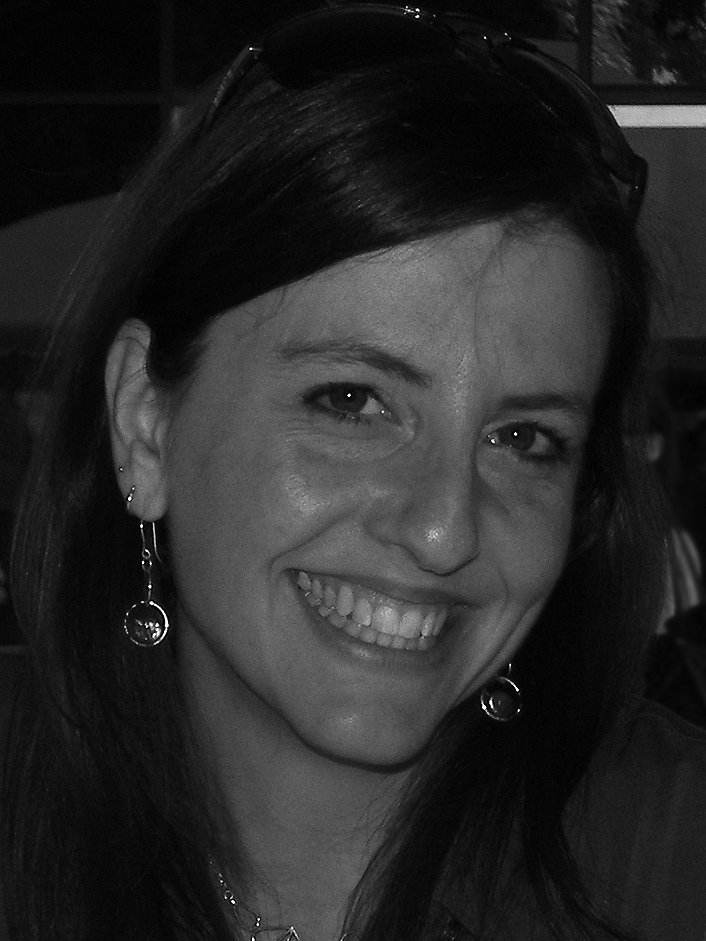 Tech/No Series speaker: Rebecca Skloot
Daniel Park
Contributing Writer
Rebecca Skloot discussed her experiences, as well as her thoughts gained through the process of writing her best-selling novel, "The Immortal Life of Henrietta Lacks," during her discussion and Q&A session on Feb. 6. Her novel describes the story of a young black woman who died of cervical cancer, but who left behind her line of immortal cells. These cells have contributed to advancements in science in regards to vaccines and treatments of viruses and cancers.
The forum was hosted by James Shields, assistant professor of comparative humanities and Asian thought, and was free and open to the public. The event was part of the University Forum series, "tech/no," focusing on technology's evolution and role in society.
Skloot began the discussion with her initial encounter with the Lacks family.
"I called her [Henrietta's daughter], and as soon as the word 'cell' came out, she immediately told me she would not give any cells for research," Skloot said. "It took a long time for them to open up to me."
As Skloot explained Lacks' story, the discussion became more focused on whether being a minority played a major role in how or why scientists took Lacks' cells, without proper consent, for research.
Shields posed a question regarding the effects of the commercialization of science and its current presence in society.
"Scientists are very concerned that people are too focused and that the research conducted is purely with profit motive," Skloot said. "I think money issues really come down to access to healthcare for those who can't afford."
Skloot furthered the topic by discussing the various surveys conducted to capture public opinion on the subject. The ethics that surround this issue, Skloot pointed out, were once lacking because no one expected this breakthrough in science. Now there are entire fields devoted to the ethics regarding science and technology.
The second half of the forum was opened to the public for any questions regarding the makings of her book. Most of the questions she answered also related to the ethics in science, particularly in stem cell research. The event concluded with a book signing.
"I really enjoyed the book," graduate student Trang Tran said. "It was informative, thought-provoking and sentimental. The issues discussed within the book weren't something that I actively thought about until I read it."
"I enjoyed the thought process and background of the book. I became more curious about her personal story on how she came upon the book and I wanted to know more of her experiences," Justin Marinelli '15 said.
(Visited 61 times, 1 visits today)