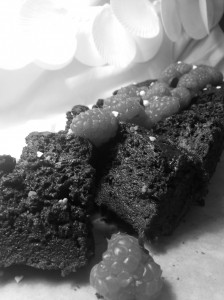 Vegan Chocolate Raspberry Banana Bread
70 calories, 2 g fat, 15 carbs, 2 g protein
I don't try vegan baking often and was a bit wary of using the avocado, but this turned out to be one of the richest and most moist desserts I've ever whipped up. It was really simple to throw together and is filled with healthy fat from the avocado, whole grain and has the heart healthy benefits of cocoa. It's one of those recipes that tastes heavenly and just happens to be great for you too. You could even add other berries like strawberries or blueberries. Seriously, this is one you definitely have to try and don't forget to top it with tons of fresh raspberries!
Ingredients
1 cup mashed bananas (about 2)
Story continues below advertisement
½ medium avocado
½ cup Silk Light Original Soymilk
½ cup dark cocoa powder
½ cup whole wheat flour
½ Tbsp baking powder
½ tsp baking soda
½ cup Truvia Baking Blend
¼ tsp cinnamon, nutmeg and ginger
¼ cup organic raspberry preserves
¼ cup vegan chocolate chips
Directions
1. Heat oven to 350 F and spray 9-inch loaf pan with nonstick spray.
2. Mash avocado and banana together.
3. Mix in soymilk, raspberry and cocoa.
4. Mix in all remaining ingredients.
5. Bake for one hour or until toothpick comes out clear (this will still be a very moist bread). 
Makes 20 servings
I cut the loaf into 10 almost one-inch slices then in half lengthwise.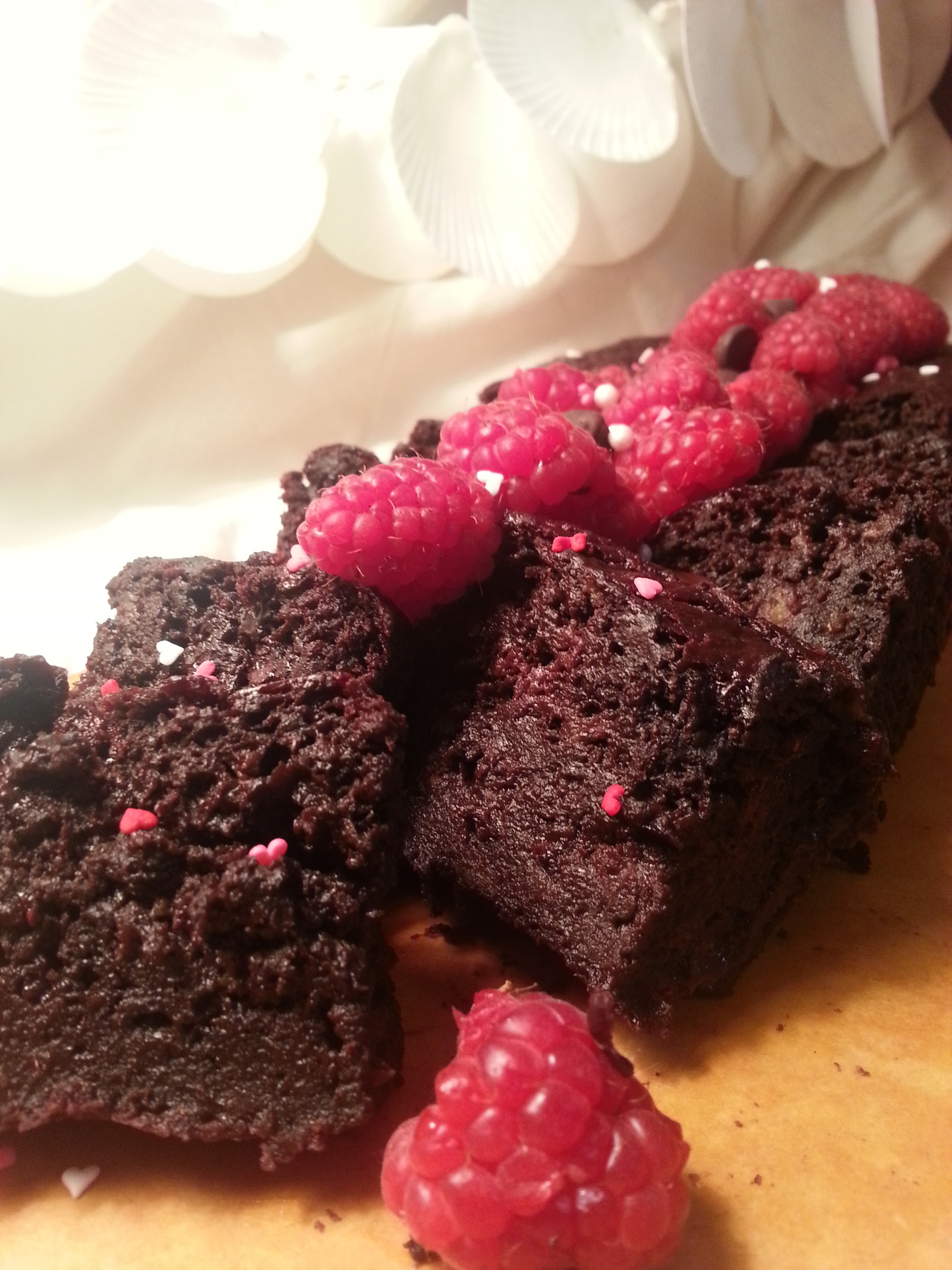 (Visited 52 times, 1 visits today)