Trend Report: Spring jacket picks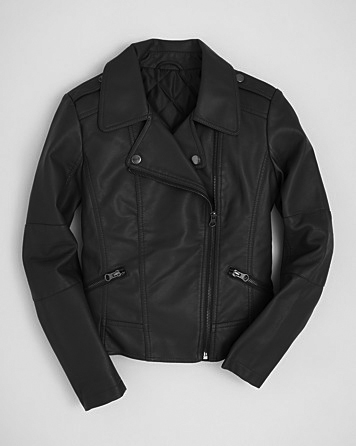 Trend Report: How to Look Good at the Gym (Without Really Trying!)
By Kate Jansen
Scenario: You decide to finally start your New Year's resolution and go to the gym. Among the many decisions you must make while at the gym (Which machine should I use? Should I run upstairs to avoid seeing people I know?), you're also faced with the issue of what to wear. You're sporting your too-short Solows from sixth grade, your senior class t-shirt and dirty Keds.
We've all been there, which is why I've compiled a list of chic gym attire from the bottom up.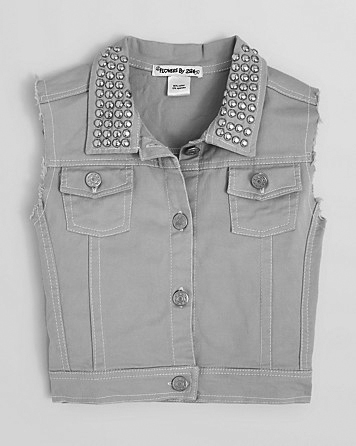 Bright sneakers: One of this spring's hottest looks is the neon athletic sneaker. These shoes are fantastic for any sort of outdoor adventure and are a great excuse for pretending to go to the gym. I was in desperate need of new running shoes, so I recently ordered a pair of multi-colored Asics on Zappos. I have fallen head over heels in love. I wear them as often as I can, even if I don't make it to the gym.
Leggings: I would say that leggings are a staple in the closets of many University women. To avoid the biting winter wind, wear a pair of leggings when you're jogging to the gym. Although LuLu Lemon seems to be the go-to store for buying leggings, I have also bought great pairs from Gap Body and Athleta for half the price!
Tanks: Don't be afraid to show off some skin this winter! Leggings look great paired with a sport tank top. Check out the Barnes & Noble Bookstore for some super-cute and spirited Under Armour tank tops.
Zip-ups and pull-overs: When I do make it to the gym, I always layer a pull-over or zip-up over my tank top. Patagonia and The North Face offer a variety of high-quality fleeces and quarter-zips.
(Visited 43 times, 1 visits today)