Culinary publication to start up on campus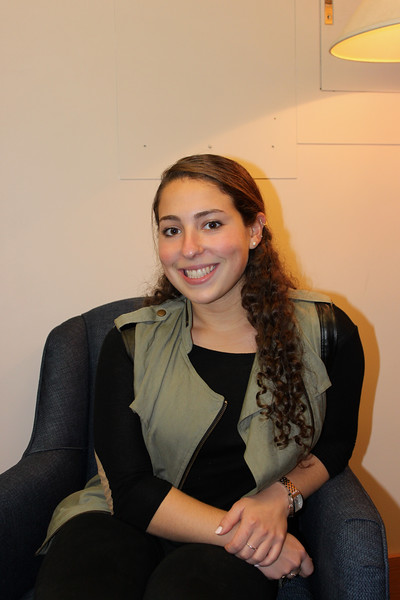 Spoon University, an up-and-coming food website on college campuses, is coming to the University in late November or early December thanks to Dannah Strauss '17. Spoon University is an online publication similar to Her Campus, as student writers contribute articles and ideas. Spoon University is focused on informing students how to eat smart in their dorms, cafeterias, or even inspiring students to take advantage of the market in their area. Started at Northwestern University, "the Spoon" is now on 45 college campuses.
Strauss emphasized that she wanted to bring the publication to the University because it is such a new and innovative idea.
"I am bringing this organization to Bucknell because there is simply nothing like it. There is no real talk about food culture and community over something we need everyday. In addition, I saw this organization rapidly growing and knew the arrival of Spoon on Bucknell's campus would occur soon enough," Strauss said. 
The website will include tips from students, video tutorials, "lists of best foods to eat when … ," seasonal favorites, best restaurants, weekly deals, and upcoming food events on campus. All the food options and suggestions will be tailored specifically to life in Lewisburg so students can make the most of the University and the area.
Students are highly encouraged to get involved by applying for positions in three categories: editing, marketing, or photography and creativity. The application is available at bucknell.spoonuniversity.com and the application period ends on Monday, Nov. 10 so that the start-up date can be achieved.
Strauss is excited for the community to get involved and contribute because, as she puts it, "students are Spoon University."
(Visited 102 times, 1 visits today)