Bravman affirms University commitments in light of DACA termination
The University will not provide information to immigration officials without a subpoena or warrant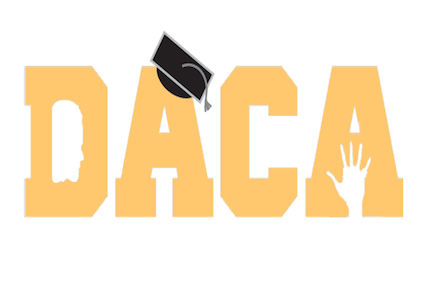 Amid a media whirlwind following President Donald Trump's announcement regarding the Deferred Action for Childhood Arrivals (DACA), University students, faculty, and staff received a statement via email from President John Bravman, in which he reiterated the University's commitment to a diverse and inclusive community that fosters an environment "in which students develop intellectual maturity, personal conviction and strength of character, informed by a deep understanding of different cultures and diverse perspectives." DACA is a program introduced during the Obama administration that offers young undocumented immigrants reprieve from deportation.
Mirroring his reasoning for deciding not to adopt the label "sanctuary campus" last January, Bravman affirmed the University's commitment to students' privacy. The University will not release information protected by the Family Educational Rights and Privacy Act without a student's permission or issuance of a subpoena and warrant, which includes requests from immigration officials. In regards to undocumented immigrants, the University does maintain a record of international students, but does not identify undocumented students and would not provide information about those individuals to authorities without a required subpoena or warrant.
Bravman was one of more than 600 leaders in higher education to sign a letter in support of DACA last November. He personally sent a letter on Sept. 1 to a group of  U.S. Congressional leaders in which he stated, "The young people who benefit from DACA — children who had no control over how they arrived in the United States — are active, engaged and contributing members of higher education learning communities across the country. … The individuals DACA protected add immeasurable value to our colleges and universities, our communities, and our country as a whole."
"More than anything, students need to know that the university stands behind them, they deserve to be here and that there are resources and people here to help them process all that is happening," Rosalie Rodriguez, Director of Multicultural Student Services, said.
To stay up to date with information regarding immigration-related issues, including more about the DACA decision, visit the University's webpage,  bucknell.edu/ImmigrationUpdates.
(Visited 342 times, 1 visits today)