Offense propels Bison to four wins
By Chris McCree
Contributing Writer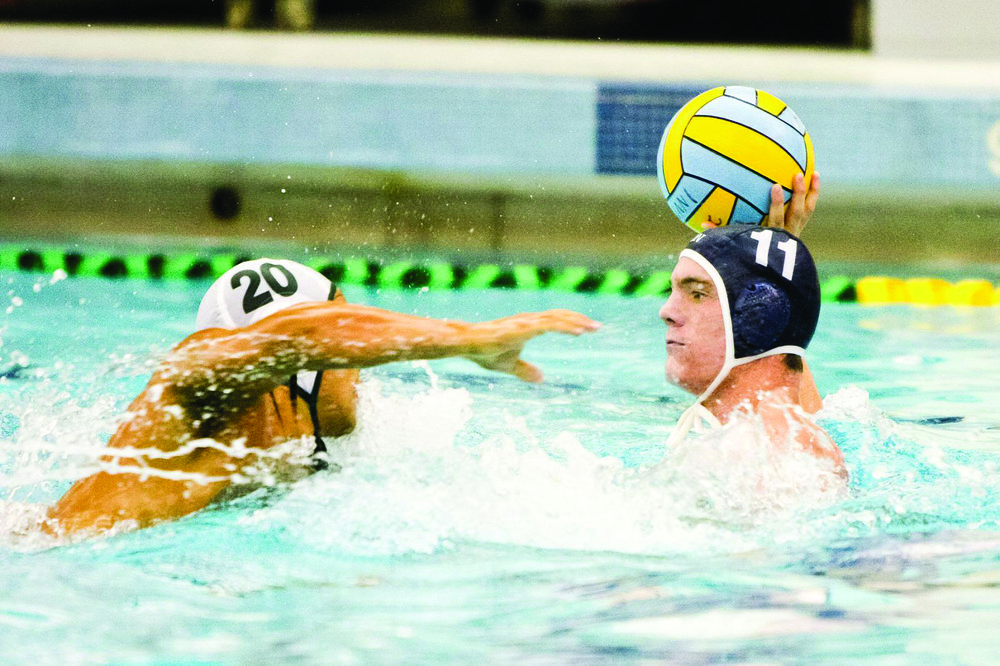 The men's water polo team went 4-1 at the Bucknell Invitational this past weekend. The team hosted an eight-team invitational and played five games over three days. The Bison cruised by Toronto, Diablo Valley and Penn State Behrend in their first three contests, but faced stiffer competition in their next two contests, beating Brown and losing to No. 16 St. Francis.
Beau Caillouette '12 was an offensive stud for the Bison with 10 goals over the weekend. He scored four goals Friday to lead the team to a 15-4 defeat against Toronto.
Brian Barron '13 and Captain Richie Hayden '11 each had five goals to contribute to the high-powered Bison attack. Over five games, the Bison scored a total of 74 goals, including a 26-goal outburst against Penn State Behrend.
"The invitational went well, but we need to improve our team defense so that we are able to hold teams to under seven goals," Hayden said. After holding Toronto to four goals and Penn State Behrend to three in their first two games, the Bison defense let up nine goals in each of their last three games.
The highlight of the weekend was the team's 13-9 victory over Brown. Brown had outscored its previous two opponents by a margin of 22-11. The Bison jumped to an early 3-0 lead thanks to two goals by Paul Reamey '11 in the first period. Hayden upped the intensity by causing two Brown players to get ejected from the game. Brown was able to bounce back thanks to a four-goal effort by senior Gordon Hood, but the Bison defense proved to be too much for Brown to complete the comeback.
The Bison concluded their weekend with a 9-5 loss against St. Francis. Although they were tied with the Terriers at the half, the Orange and Blue were outscored 6-2 in the second half.
"We struggled to execute our game plan and it hurt our overall performance," Hayden said.
The Bison plan to use this weekend as a launching point for the rest of the season.
"I think we have a bright season ahead," Hayden said. "We have the raw talent to be successful, but when it comes to winning championships, we need to master our defense if we want to be successful. If we can come together as a team and execute our game plan, we will be successful come November."
Now 6-2 , the Bison will play in the ECAC championship next weekend as a number-one seed and then will begin their conference events upon their return.
(Visited 81 times, 1 visits today)