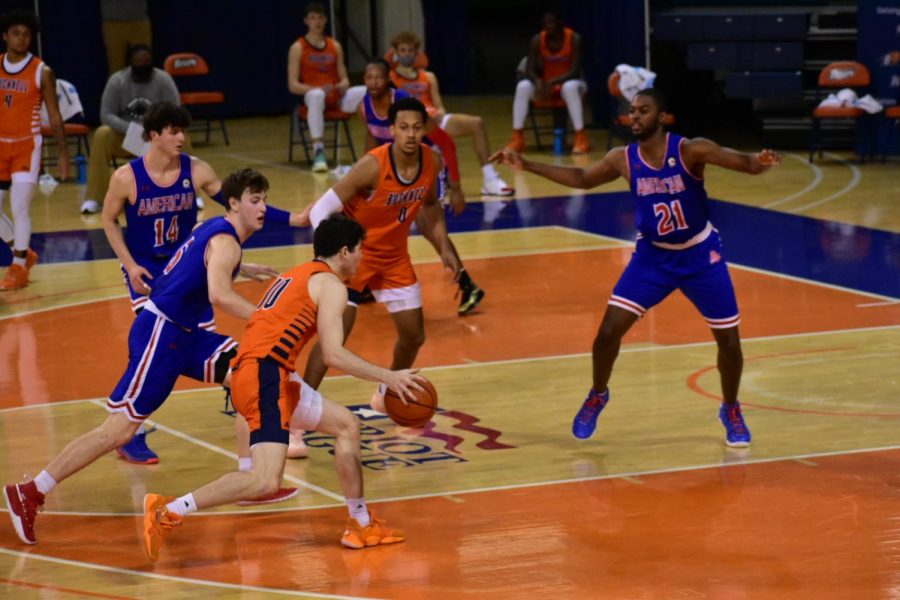 Men's basketball played American University this past weekend on Feb. 27 and 28 to finish out their regular season after a four week hiatus due to COVID-19. The virus struck...
The Bison wrestling team had a strong showing Friday, Feb. 26 at the Eastern Intercollegiate Wrestling Association (EIWA) championship tournament, which was held at the Spooky...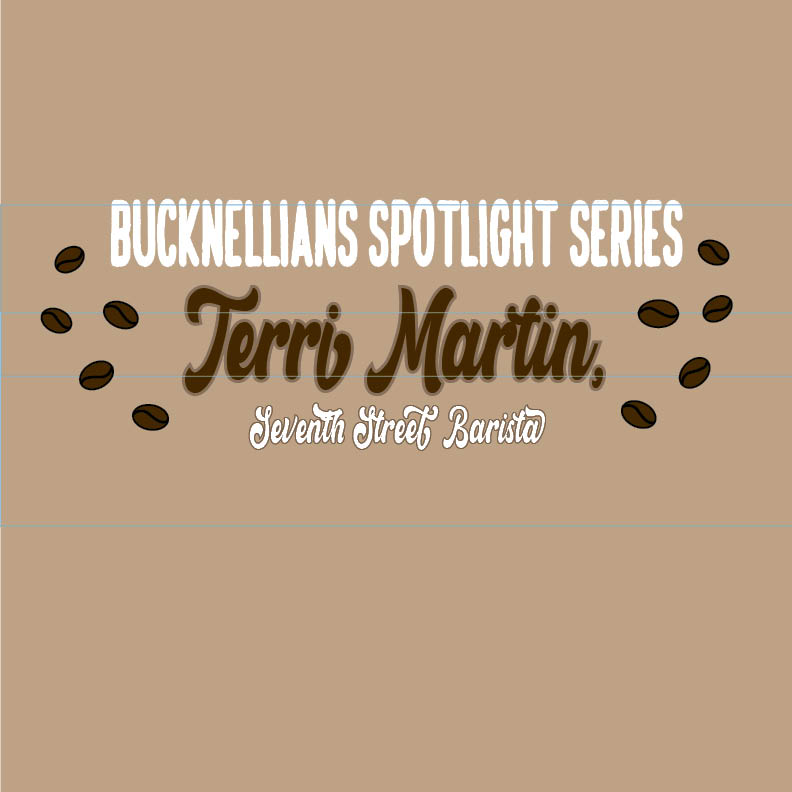 Putting a Smile On All The Seventh Street Cafe is a cherished spot on campus for students, professors and faculty alike. The quaint corner...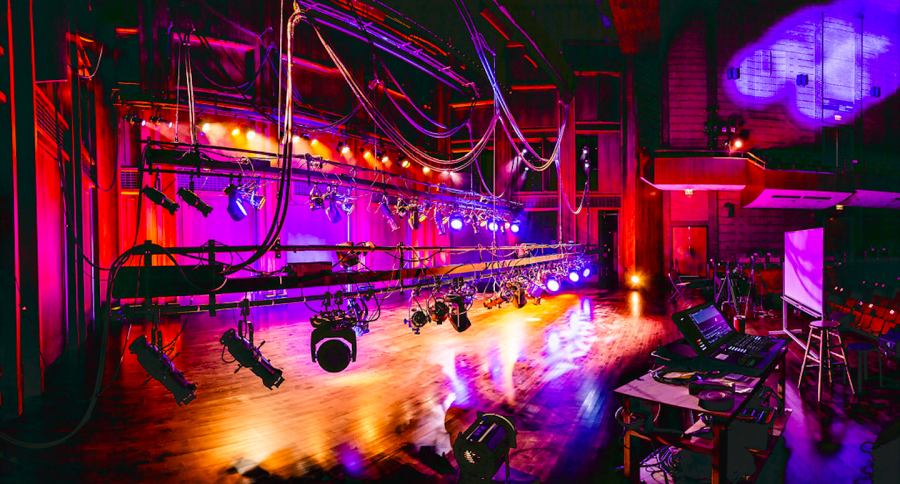 The Purpose of Art Art is one of the few things that is continuously evolving and enduring, even in times of unprecedented hardship. Owing...