Uptown plans to host American Idol winner Lee DeWyze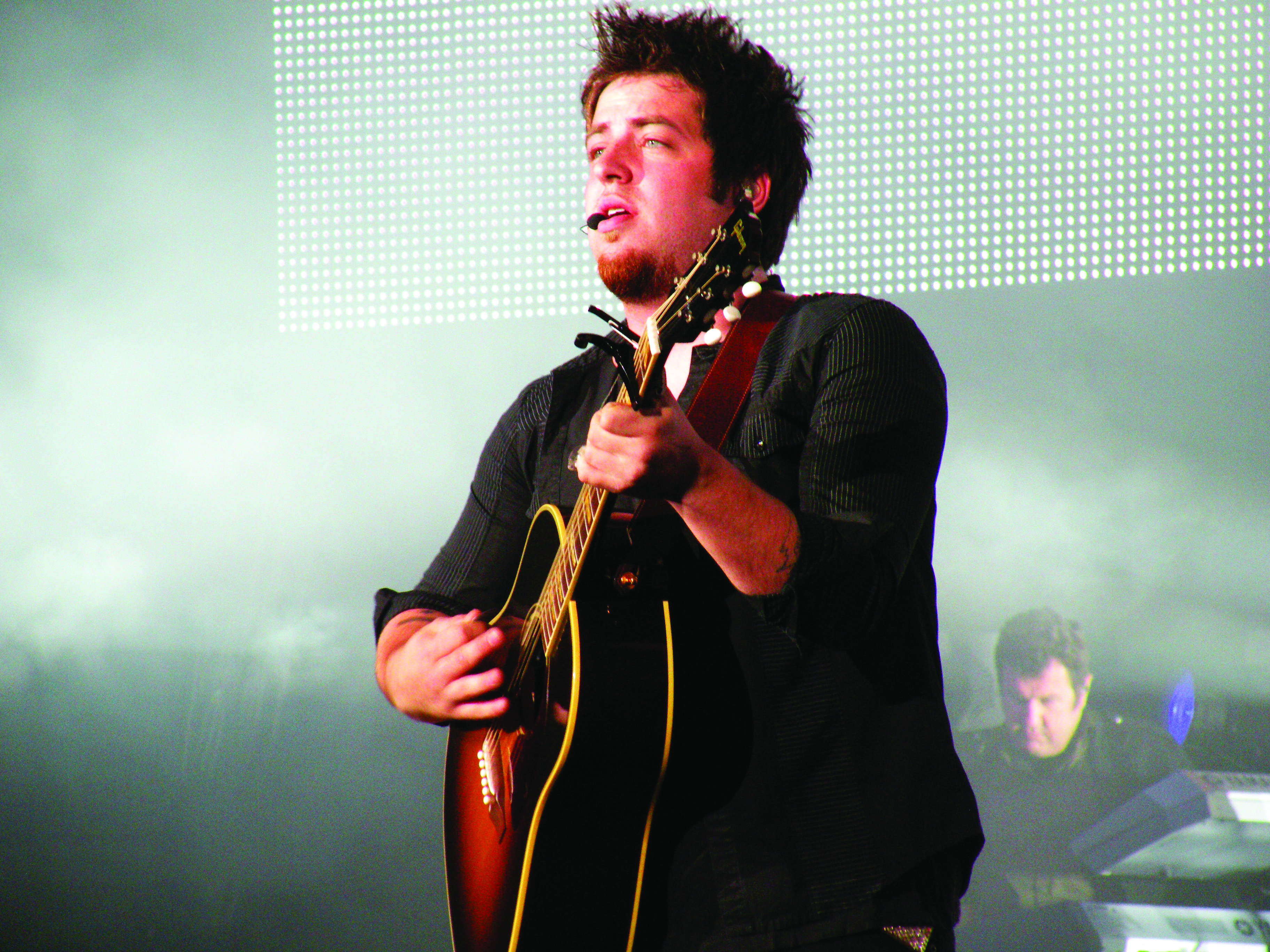 Paige Bailey
Contributing Writer
American Idol Season Nine winner Lee DeWyze will be performing at Uptown tonight at 9 p.m. DeWyze won over millions of viewers as a contestant and winner of Idol, and is known for his laid-back Midwestern charm.
DeWyze is an accomplished singer, songwriter and guitarist from Illinois. Prior to his Idol audition, he had already developed a following on the Chicago club scene. His post-idol album, titled "Live It Up," was released in Nov. 2010 and was well-received. A year ago he released another post-Idol album titled "What Once Was."
DeWyze is also known for his twist on classic covers like "Hey Jude," "Simple Man" and Leonard Cohen's "Hallelujah."
"We are very excited to welcome another American Idol winner to Uptown, almost four years after the incredibly successful David Cook concert following his win," Stephanie Wyld '14 Uptown Manager said.
"We feel that Lee has a great sound that fits Uptown and is different from the big concerts the school brings," Wyld said.

Uptown managers and staff are excited for students, faculty and guests to have the chance to see this rising star perform before he makes it big like Kelly Clarkson, Carrie Underwood and Jordin Sparks.
"The Uptown staff is excited for what will be another memorable night," Emilie Ratajczak '15 Uptown Manager said.
(Visited 122 times, 1 visits today)