Beyond the Bison: Sports News Across the Nation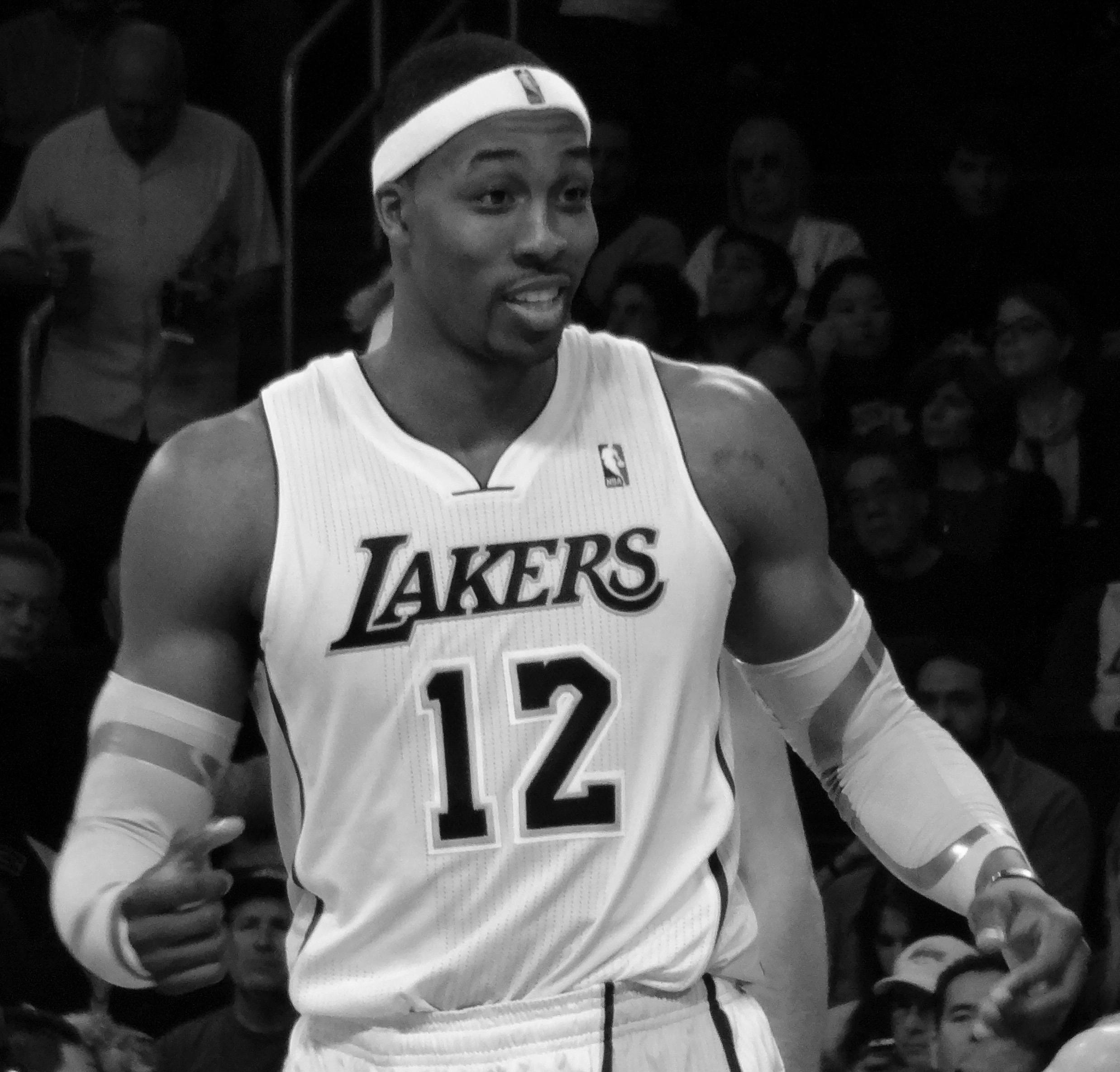 Julian Dorey
Writer
"You play in dirt, you get dirty."
Last year, there was Albert Pujols. Pujols was considered the best baseball player in the world when his services were up for bidding at the 2011 Winter Meetings (and while he had a quiet year this past season, he most definitely is still one of the best). There were plenty of other big name prizes up for grabs as well: Prince Fielder, C.J. Wilson and Hanley Ramirez to name a few.
This year? Not so much. The 2012 MLB free-agent class is much weaker. There are smaller names, and thus there will be smaller numbers next to the dollar totals on the contracts they will all eventually sign. However, there is one very interesting and big name out there: Josh Hamilton.
Yes, Hamilton, perhaps the biggest lightning rod in all of baseball. Just about every fan knows his story at this point. He was the number one overall pick in the 1999 MLB draft and shortly after spiraled out of control with drug and alcohol addictions. The addictions landed him on the unemployment line from 2004-2006, and only then did he get his life in order. After doing so, he worked his way into a major league lineup the hard way, and eventually landed with the Texas Rangers in 2008, where he finally showed his true ability and became a perennial all-star.
With his contract up and his power bat set to hit the market, Hamilton should be getting a seven-year deal worth $200 million plus, right? Wrong. While Hamilton has been a great story and an inspiration to many, his battle with alcohol and drugs is very real and will be an ongoing struggle until he takes his last breath. During his "story-book" tenure with the Rangers (that included two trips to the World Series), Hamilton had several relapses that brought negative attention to the team.
Last year specifically, after the team hired a traveling mentor/counselor to work with him and be his "sponsor" of sorts, Hamilton still relapsed, and after a monster start to his season, cooled off and hurt his team down the stretch.
Hamilton's body has taken a beating (through no one's fault but his own). Though he is only 31, you have to wonder if his body will hit a wall soon because of his past. Throughout much of the season, he sulked about not having a new contract from the Rangers, something that many members within the organization believe contributed to his decline in play during the season.
He is a great player, but he is also a burden. One mistake could literally kill him. It's sad, but that is the harsh reality of being an addict.
Hamilton wants the big contract over many years, but I'm not sure he's going to get it. The Rangers have already said they will not commit beyond three years.
To me, Hamilton is not worth the aggravation. He is a great player with a rare five-tool skill set, but his baggage may outweigh what his body will be willing to produce on the field in the next several years. Should the Rangers not retain him, one would have to assume it would be because another team is willing to commit big money beyond three years. To whatever teams are considering the idea, thinking they can swoop in and steal an MVP player, I'll say this: be careful what you wish for.
(Visited 43 times, 1 visits today)