Bucknell Brigade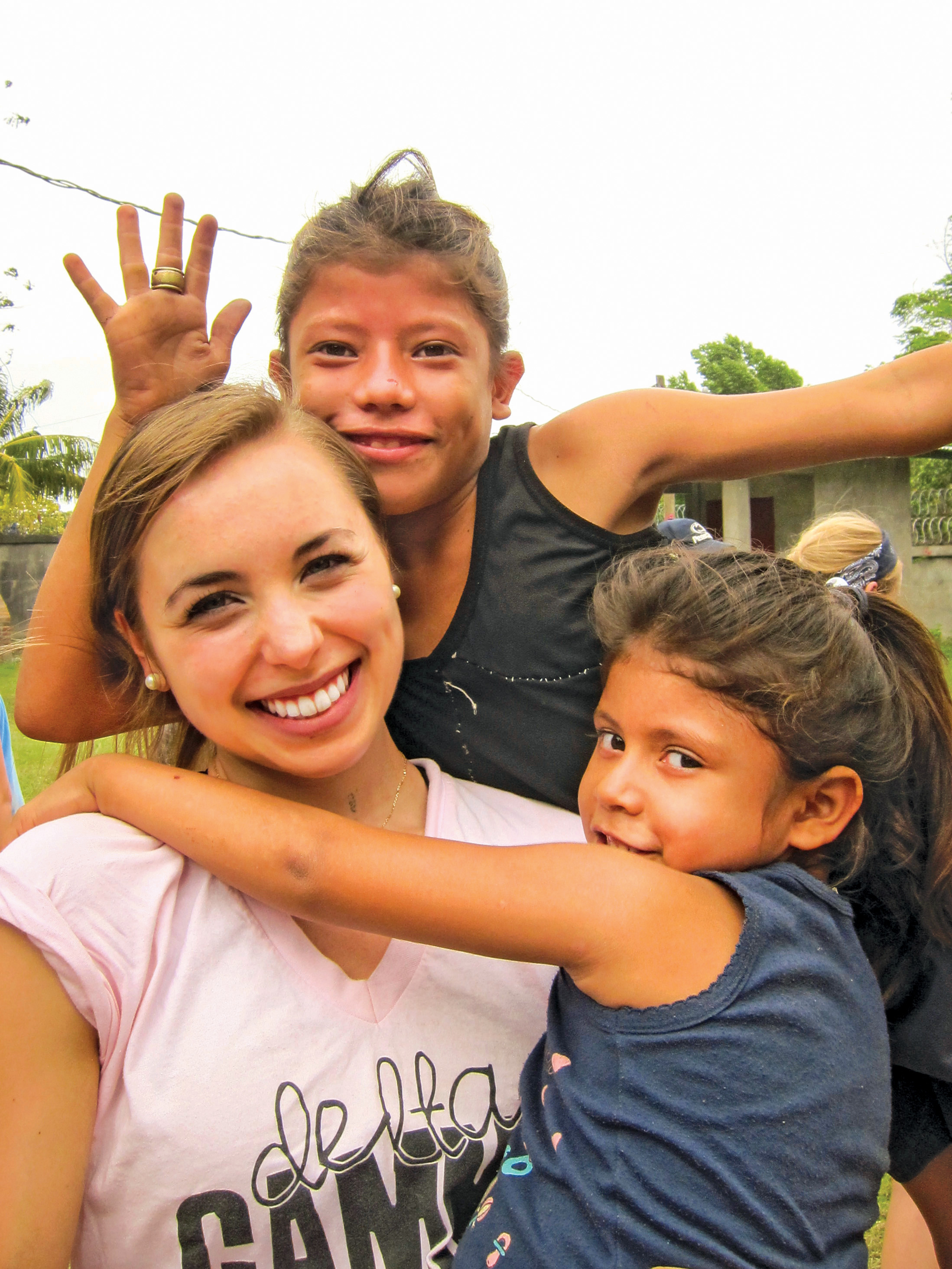 Christina Oddo
News Editor
The average Nicaraguan does not get more than a third-grade education and some only receive two gallons of water per day for drinking, cleaning and cooking. Since 1999, the University has been trying to do its part to change this statistic.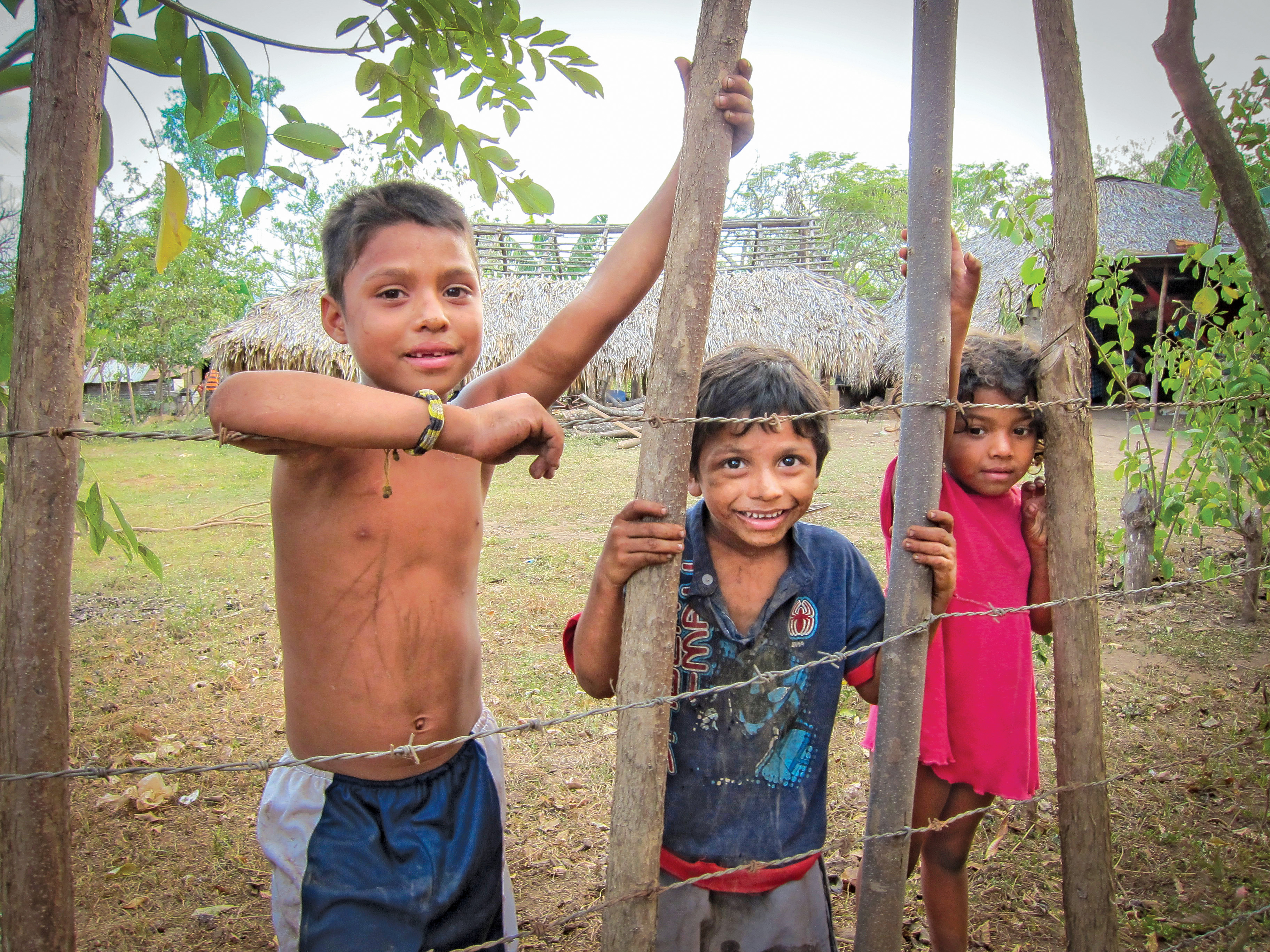 This past winter break, University students and faculty traveled to Ciudad Sandino, a city right outside of Managua, Nicaragua. The Bucknell Brigade service-learning trip occurs in the winter and spring every year and partners with a non-profit Jubilee House Community (JHC) to help with projects in Ciudad Sandino. University volunteers help to raise money for the free health clinic in Nueva Vida. Medicine and supplies are brought to Nicaragua and volunteers are involved in manual labor and other related projects while on the trip.
"Progress is certainly being made in Nicaragua since our first experience in 1999, but the problems of poverty are still quite staggering," Janice Bulter, director of the Office of Service Learning said. "It helps our students to gain a new perspective to see what is happening in developing countries and how U.S. policies affect others."
The Brigade began in 1999 as a response to Hurricane Mitch. The partnership with a resettlement community in Nicaragua has continued ever since. In fact, the facility of Nueva Vida was built primarily by the money raised by this student initiative.
"My involvement with the Bucknell Brigade since January 2010 has dramatically shaped my Bucknell journey and my life in general, so I was beyond excited for the opportunity to return to Nicaragua!" Katie Janda '13, co-leader said. "Coming back as a senior, it was incredible to see how the community of Nueva Vida has changed in three years; more paved roads, more stable housing, but also more trash lined the streets and filled the local dump. However, while we worked digging trenches and painting benches at the clinic and the Jubilee House Community compound, the hope and perseverance of the Nicaraguan people was ever present."
This winter, the Brigade put in a sidewalk to make the transportation of goods easier for the people of Ciudad Sandino, and painted benches to go inside the medical clinic that the Brigade helped develop.
"As a returning member of the Brigade this time, I was encouraged to see all of the progress that had been made and projects that Bucknell had completed since my last trip," Jenna Masi '13, co-leader said. "However, returning for the second time was a harsh reminder of all that I take for granted in my life."
The Brigade continues to leave its mark in Nicaragua, and just as University participants have been greatly affected and influenced by the trips, so have the people living in Nicaragua.
"While we were working in the clinic, I had the opportunity to speak with a woman, who was 23-years-old, who was at the clinic with her three children one, three and five," Kasha Scott '14 said. "She told me a little bit about her life story, and how she had been relocated to Nueva Vida after Hurricane Mitch displaced her from her home on the shore of Lake Managua. She is originally from Mexico, and her mother still lives in Mexico. She said that it was her dream to come and visit the United States because it was such a beautiful country."
"One of the best parts of both of my trips was seeing the tremendous impact Bucknell has had on the community of Ciudad Sandino," Masi said. "Everywhere we went, we saw signs dedicated to Bucknell and the work we have done. Seeing the projects that past Brigadistas have worked on and the impact they have made was inspiring. Nicaraguans and the JHC volunteers think highly of Bucknell and the work we have been doing there for the past 14 years. It made me so incredibly proud of the commitment Bucknell has made, and I felt honored to be a part of something that has been so meaningful to the people of Ciudad Sandino."
The volunteers would agree that their job extends beyond the realm of manual labor and projects. The group learns more about the history and culture and most importantly, the people.
"Our group was deeply moved by the grace, generosity, strength and joy of all that we encountered," Janda said. "It was an honor and a privilege to work and learn alongside Nicaraguans and my fellow Brigadistas, and just like in January 2010, I know my life has once again been changed by this experience."
"I strongly encourage all Bucknellians to utilize the amazing resources our school has to offer and consider thinking outside of the 'bubble,' get their hands dirty and serve in ways they never thought possible," Janda said.
A group of future Brigadistas, including new student and faculty faces, look forward to the next Brigade trip in March.
(Visited 139 times, 1 visits today)