Bravman reveals test score omissions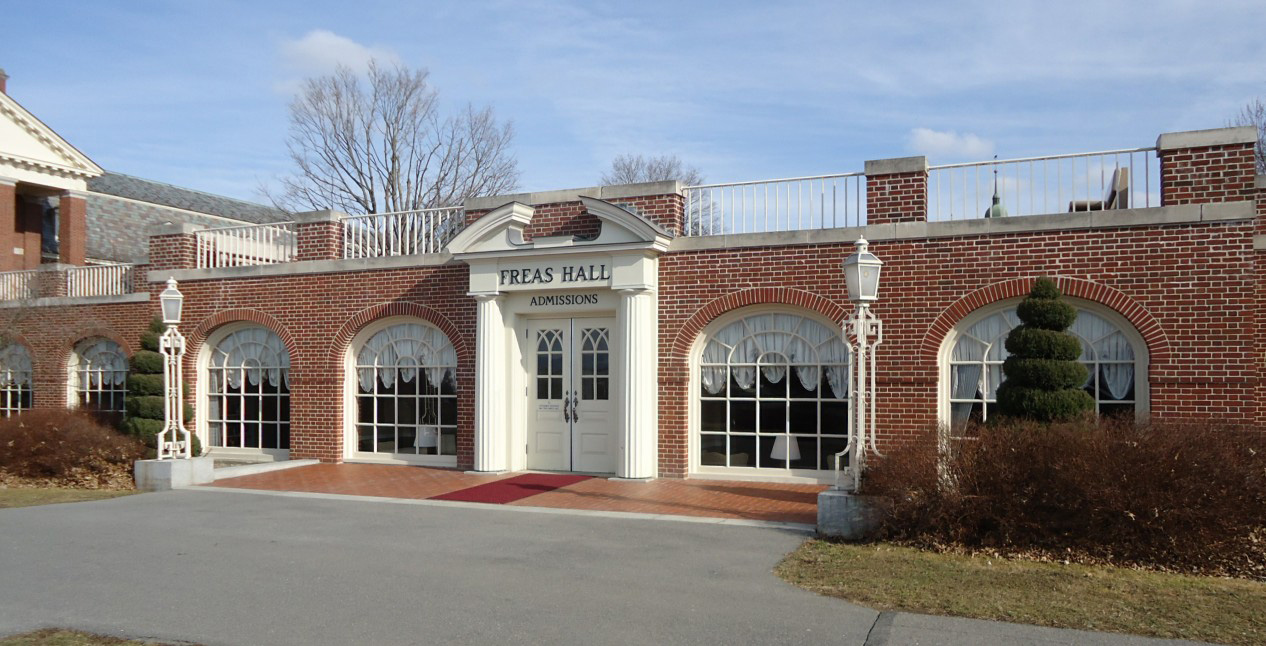 Siobhan Murray
Staff Writer
President Bravman released a statement that disclosed past instances of false reporting of SAT and ACT averages from 2006 to 2012.
According to the report, the University had been omitting an average of 32 students' SAT scores each year during the seven year range. SAT averages were inflated by 7 to 16 points on a 1600-point scale, while the reported ACT scores were one point lower than the correct figures.
Bravman recognized that although the inaccuracies were small in scale, the larger issue was a violation of "the trust of every student, faculty member, staff member and Bucknellian they reached."
New Vice President for Enrollment Management Bill Conley realized in early September 2012 that the profile of the University's next admissions class was inexplicably lower than in previous years. After analyzing reports of the last several years and verifying the misreported data, he concluded in early November 2012 that scores had been omitted. Over a period of two months, Bravman reported the error to the Board of Trustees, the University community and phoned U.S. News & World Report.
"It was Bucknell's first direct communication with U.S. News on this matter," Conley said.
Bravman said that he believed a single person had been responsible for the false data.
"Enrollment management leadership no longer with the university prepared these inaccurate numbers," Bravman said in his statement to the Board of Trustees.
Bravman said he spoke to the former enrollment management leadership in a discussion he described as "unsatisfactory," demonstrating "ignorance at best" or "incompetence at its worst" in recognizing the importance of reporting accurate data.
Former Vice President of Enrollment Management Kurt Thiede retired in 2011 after taking the position in 2002. Brian Mitchell, University president from 2004-2010, did not respond to a phone call regarding his role in the admissions process.
The role of vice president of enrollment leadership, which supersedes the role of head of admissions, was created "to build the University's national and international reputation and recognition, to increase diversity and to increase yield and selectivity while enrolling a talented group of students who are intellectually and socially engaged," as stated on the University website.
Still, incidents like these outline the way that data has become increasingly important to a school's reputation, and the pressure on admissions personnel to deliver better numbers. Bravman said that, like "almost every other college and university across the country," the University supplies data sets to U.S. News & World Report Rankings. The recent disclosure of erroneous calculations was reported to the magazine and the correct data submitted.
U.S. News' policy has omitted schools from its college rankings table when that school's misreporting of data had improved their rank. Although Bravman stated that he does not expect such small variations in reported SAT scores to affect the University's overall rankings, it is not yet known. Bravman does not believe that the University's reputation will be hurt.
"I think that it will be enhanced," Bravman said. "In the end, people who are discerning and understanding and care are going to think 'they did the right thing.' And high performance organizations are imperfect, and when they make mistakes, it is how you deal with it. It's how you deal with errors that really tells a lot about you."
In regards to who is to blame, Bravman believes this to be of no concern.
"It doesn't matter under who it happened. It happened. I'm not absolving myself, I'm not blaming anybody. I don't care about that. We have to look at policies and procedures that allowed this to happen and change them. And that's what we've done."
What constitutes a University student, and the University as a whole, extends beyond the realm of standardized testing.
"Not only are your SAT scores not a full measure by any means of who you are … neither is your high school GPA, or letter of recommendation," Bravman said. "We work very hard to have the holistic process that measures students in many ways."
Bravman believes that it is the love for the institution that constitutes its development.
"There is no GPA or SAT for the love of an institution," Bravman said. "We call it development, not fundraising, for a reason. It's really not about money; it's developing people's understanding of, and passion for, the institution moving forward. All private institutions, of course including Bucknell, depend on that love and support."
Bravman also explains that it is not just about ranking in the long run.
"I never worry about a ranking," Bravman said. "I worry about building great programs, attracting great students, hiring great faculty, and then finding the resources to let them do the magic that they do. We are trying to be the best version of Bucknell. What that is of course, will evolve over time, but I think it should be driven by this kind of organic, holistic view."
In the future, Bravman says the University will work to make its score calculation and reporting more accurate and transparent by requiring admissions staff to provide admitted students' raw data, rather than calculated data, to institutional research staff before reporting it to any external entity. In addition, the University will periodically appoint a third-party auditor to verify the data's accuracy.
(Visited 75 times, 1 visits today)